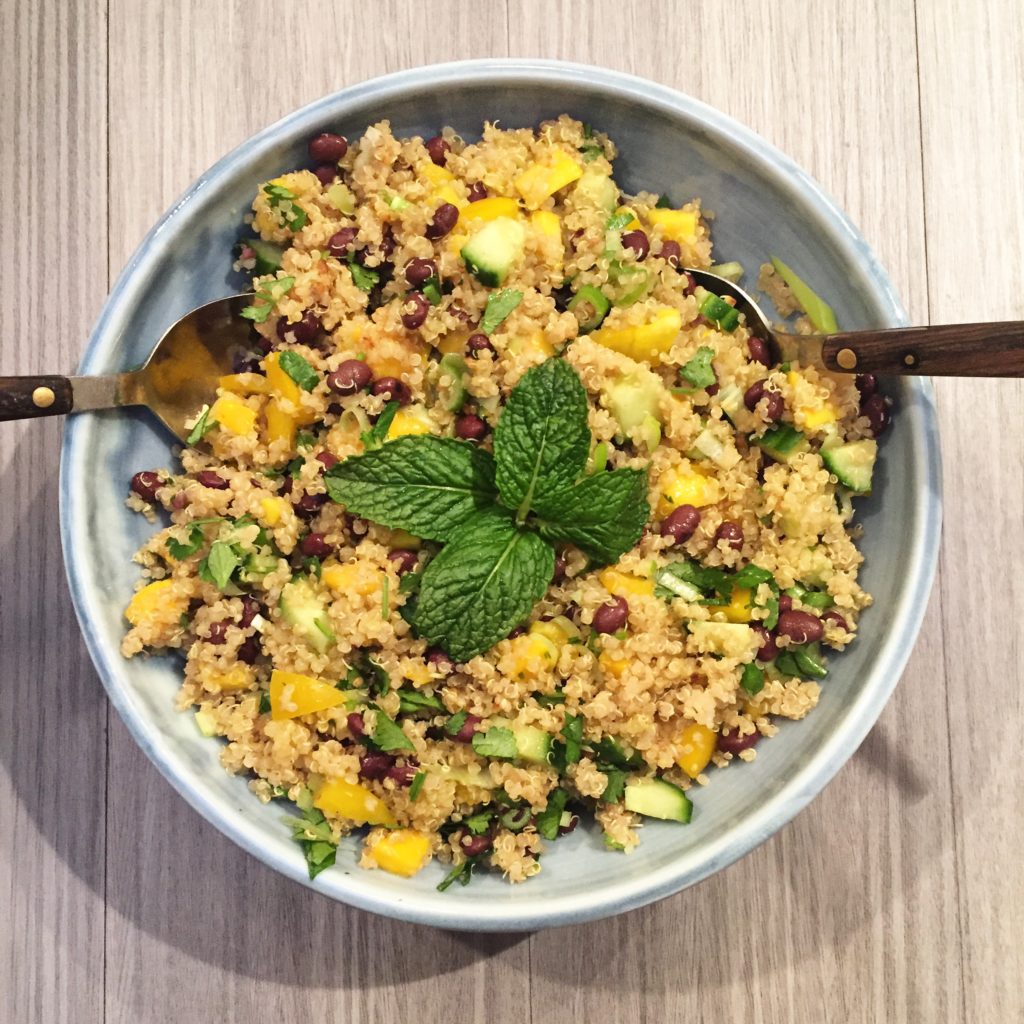 Whenever I get invited to a potluck, this is what I make. It's simple, vegan, and the flavour combination is a winner with the kids and adults alike.
I love all things mangos as they are in season and widely available in the supermarkets. The mango and curry really come together with the sweet and sour dressing, the quinoa and black beans are full of muscle-building protein and fibre and there are lots of veggies in the salad to balance out the sweet mango and earthy quinoa.
And again, let me say–it's so easy to make ahead.
So next time you are invited to a potluck, I highly recommend you bring this. You'll be invited back every time:)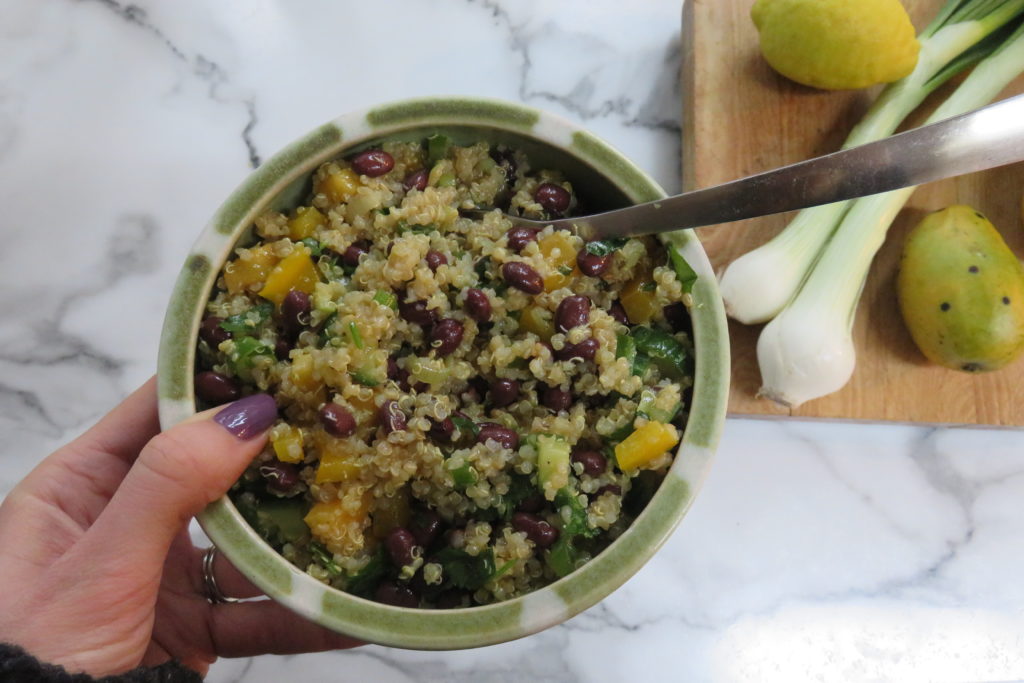 I hope you are all enjoying this amazing #virtualpotluck hosted by Piquant Marketing! SO many yummy ideas that I can't wait to get started making:)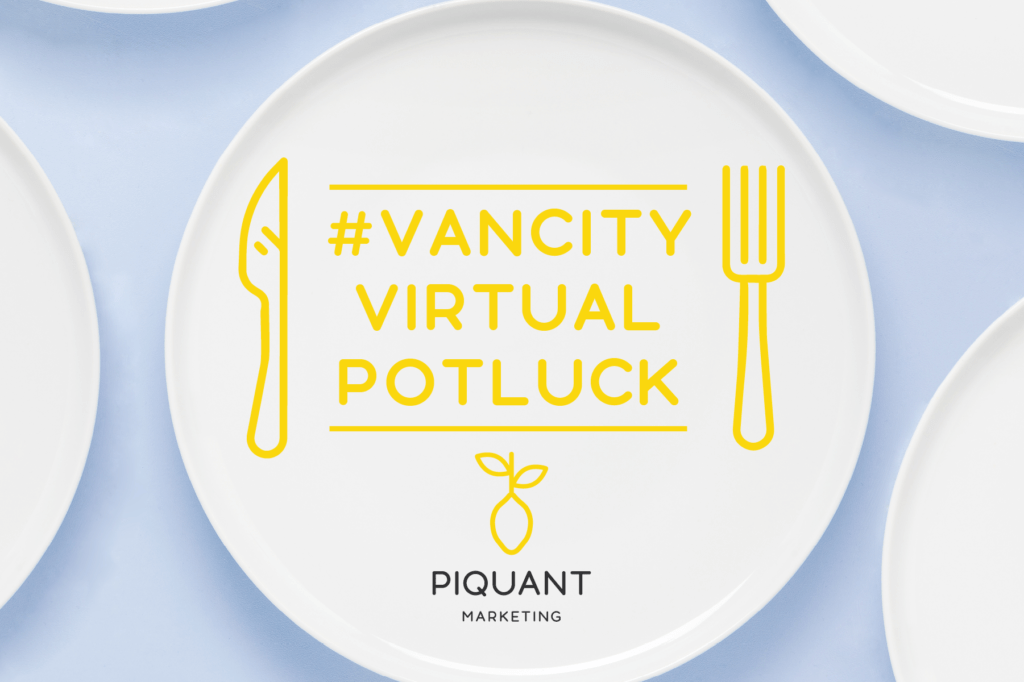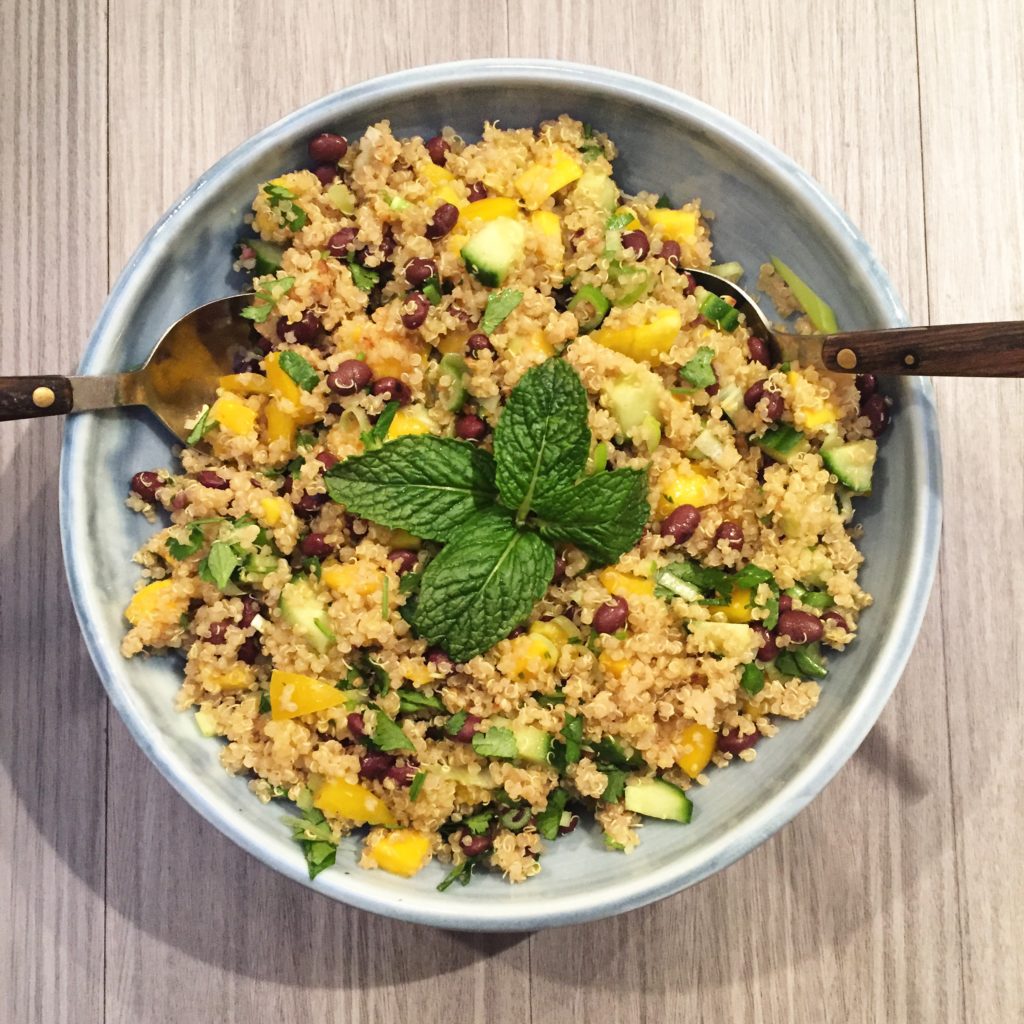 Black Bean, Mango, Curry Quinoa Salad
2017-03-13 18:16:53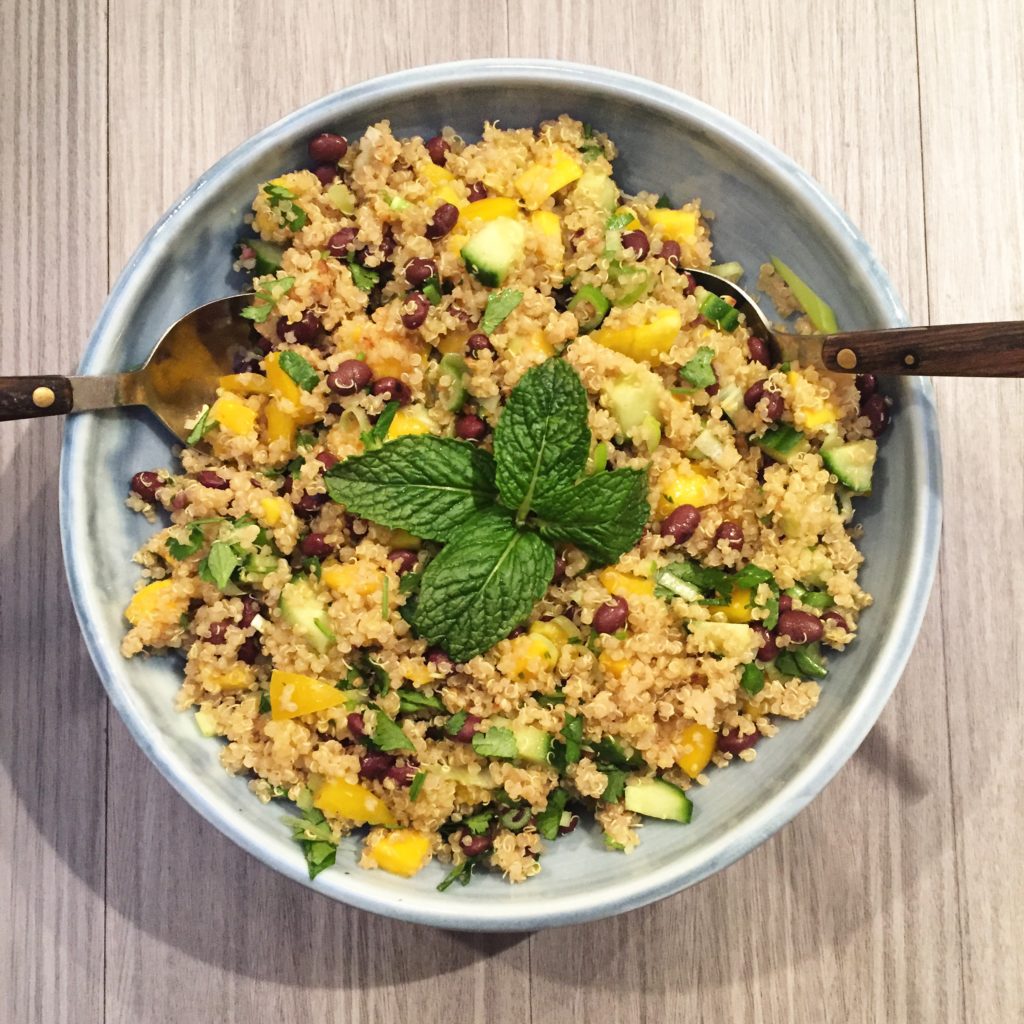 A perfect well-balanced salad to bring to any potluck!
Ingredients
1 cup of quinoa, cooked in 2 cups of organic vegetable broth
1 can of black beans
2 small mangos, cut into small pieces
1/2 cucumber, chopped
1 orange (or red) pepper, diced up
3-4 green onions (or 1/2 red onion, chopped)
1 cup of diced cilantro
1/2 cup of chopped mint
Dressing
2 tbsp of freshly squeezed lemon juice
2 tbsp of olive oil or any quality oil
1 tbsp of maple Syrup
1tsp of curry powder
1 clove of garlic, crushed
Instructions
Cook your quinoa (can de done ahead of time) with vegetable broth.
Chop all your veggies, mangos and herbs.
Combine all ingredients in a mason jar and shake to combine.
Once the quinoa is cooked, combine all the ingredients and sauce while the quinoa is still warm.
Season with course sea salt and freshly ground pepper.
Serve immediately or store in fridge.
Notes
You could use any vegetables you like in this salad. Just don't skip the mango and curry!
You could try tomatoes, avocados (if serving immediately), and even some greens like spinach, kale or arugula.
Adapted from Spilling the Beans Cookbook
Adapted from Spilling the Beans Cookbook
Be Naturally Fit https://www.benaturally.fit/
Check out some more amazing dishes from Vancouver's talented bloggers by continuing on your virtual tour!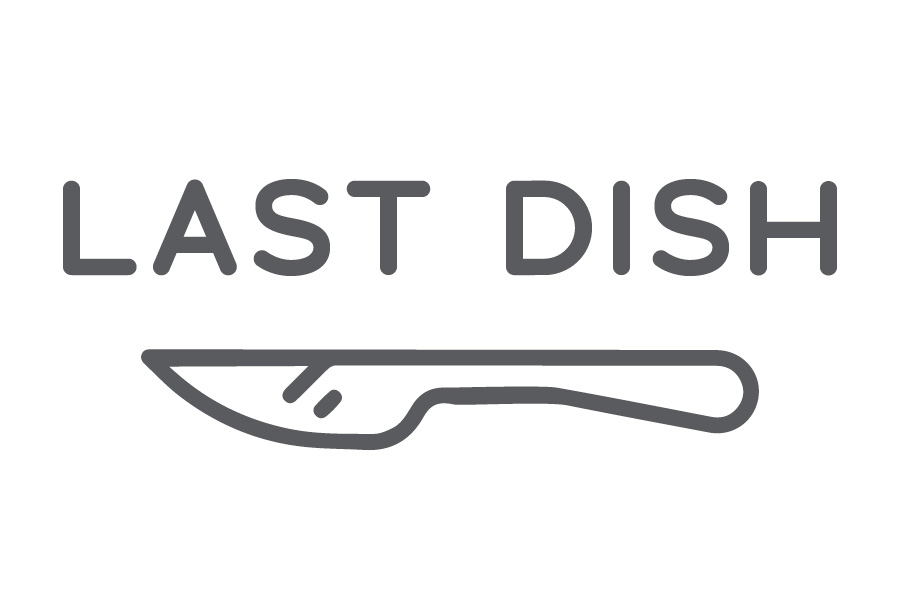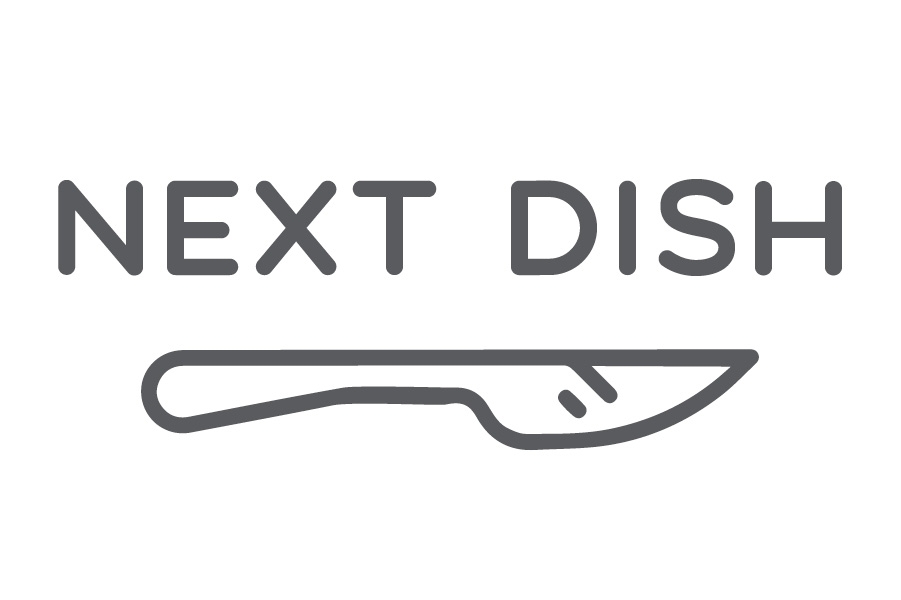 www.healthyeatingandliving.ca/recipe/socca-bread-pizza-gluten-free-grain-free-dairy-free